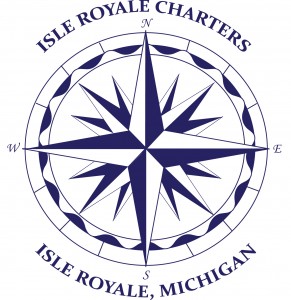 Share with us on Facebook!
Isle Royale Charters Facebook Page
Follow us on Twitter!
@LkSuperiorDiver

New For 2013!!
Join us pre and post season for diving in the Apostle Islands
Want to take a ride through the Apostle Islands and across Lake Superior to Grand Portage, MN? Then contact us for more details.

Isle Royale, MI
Beautiful and a great place for wreck diving. The waters of Isle Royale are just waiting to be explored

Northshore, MN
Come on up and enjoy our two day live aboard dive trips in Silver Bay, Minnesota on the North shore

We look forward to having you aboard!
With service to Isle Royale National Park, the Northshore of Minnesota, and the Apostle Islands, these trips are sure to be a 'must do' on your summer 2013 list.

Ready to dive in?
Check availability with these dive shops or feel free to contact us directly.